The specialist for all your fruit trees!
We can offer you a large range of fruit trees and berry bushes.
Not only for large gardens, but also for the little gardens, for a fruit hedge or cordon: you can easily select the right form for the required use!
In our nursery we grow old fruit tree breeds, but also new species.
Sommer discount:
For purchases from € 150,00 5% discount
For purchases from € 300,00 10% discount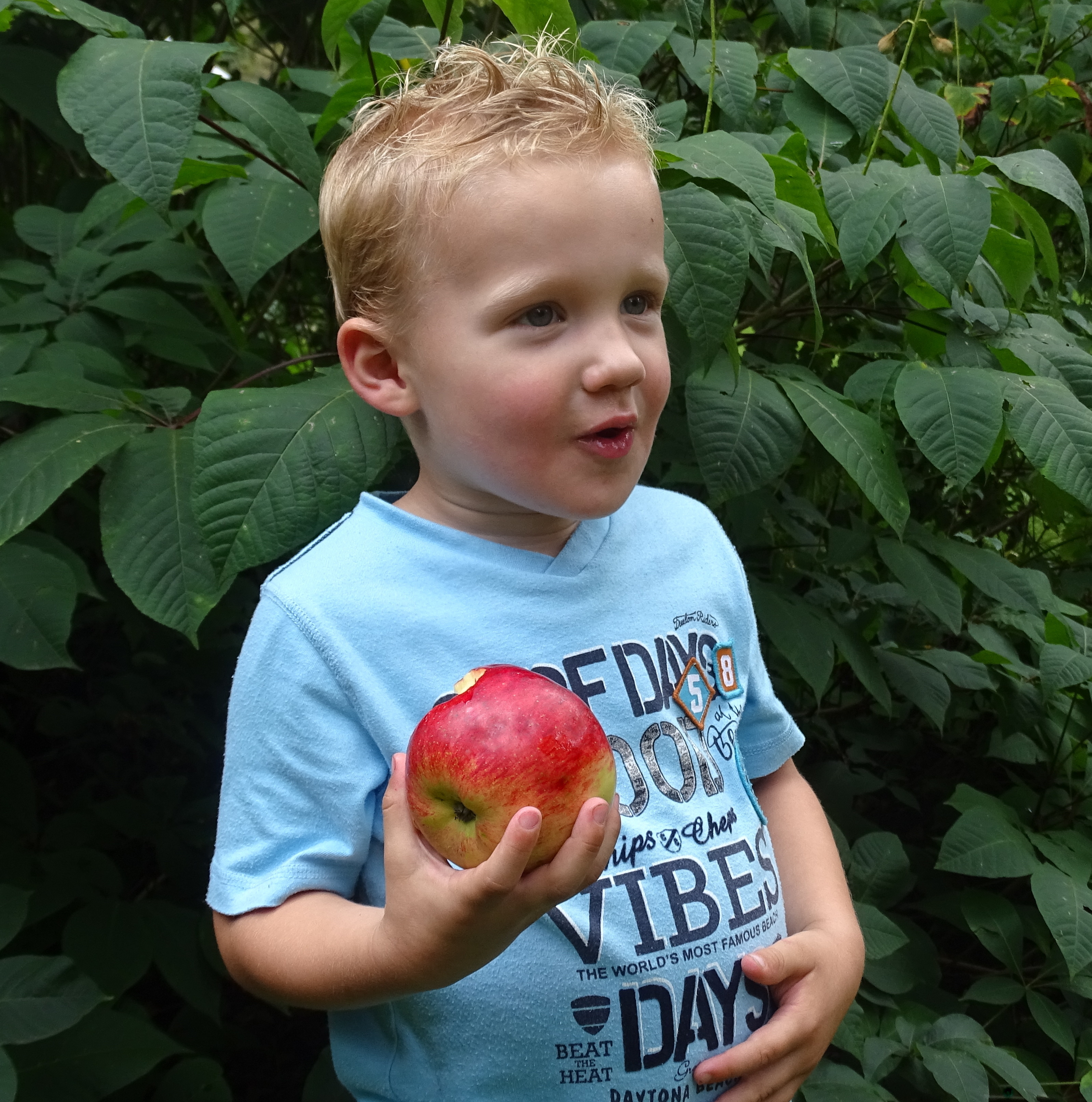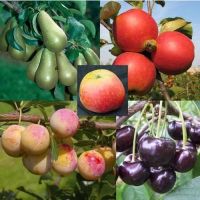 Quality!
We wish you to enjoy your fruit trees and crops as much as we do, and therefore we only deliver good, healthy varieties and give you a 100% growth guarantee on all our fruit trees and berry bushes!
All fruit trees will be pruned before despatch, so you just have to plant them!
Low prices
As we send you our trees and bushes directly from our nursery, we can offer you low prices.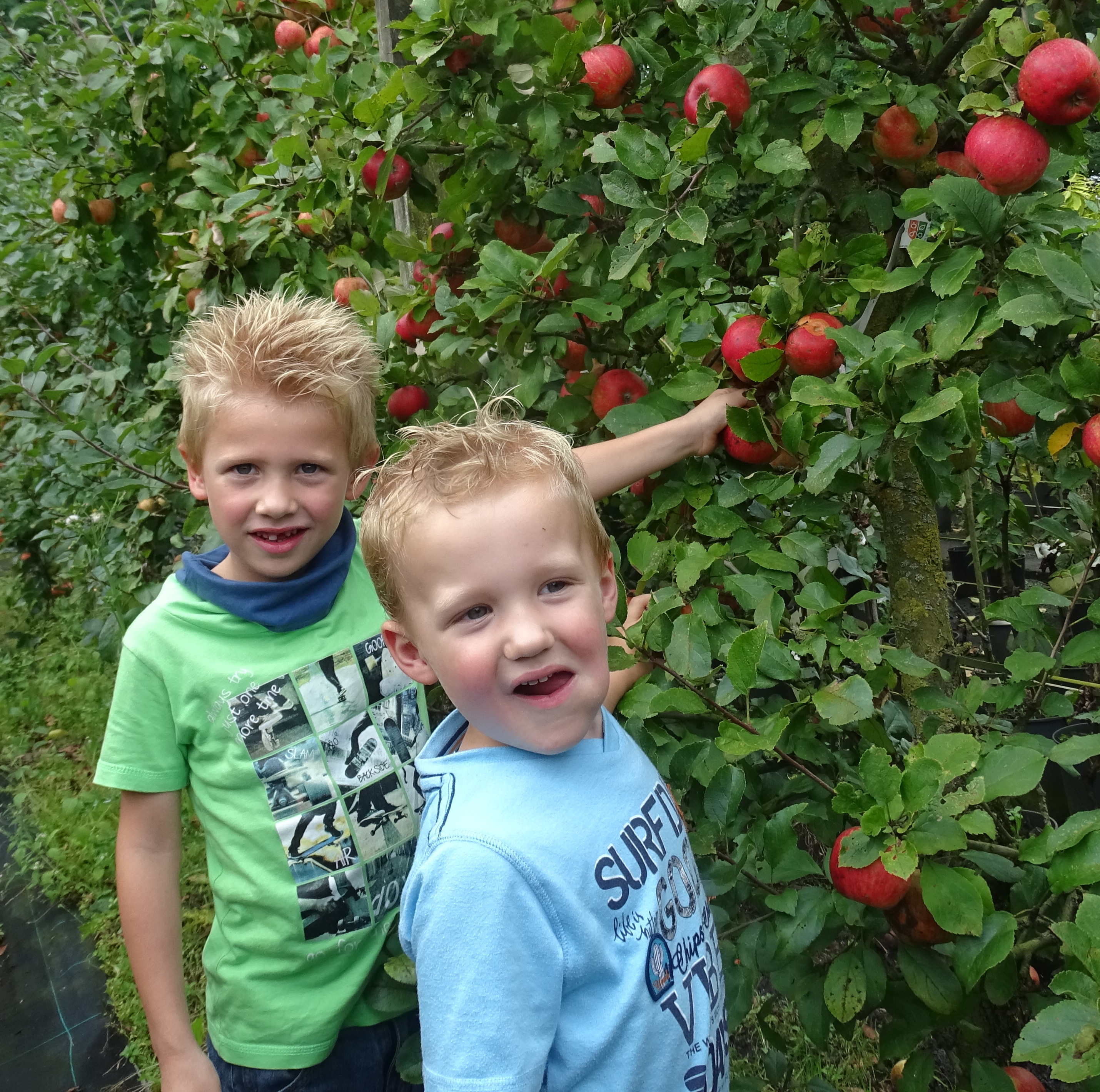 Buy easy online!
Make your plans for your garden at home. Compare, choose and order your fruit trees and berry bushes easy online.
In just a few clicks, your trees and bushes will be delivered at home, ready to plant!